Camps
Redrock Camps offers remote logistics expertise in workforce accommodations, turnkey hospitality and camp management solutions. We provide full or partial services from equipment, mobilization and installation, to day to day operations of catering, housekeeping and facility management.

Equipment
Our camp equipment is engineered for durability, comfort and practicality. We provide a home away from home experience with deluxe mattresses, soft linens, non-fluorescent lighting, LCD flat screens and the Redrock touch of historic photos, rustic cabin finishing or restaurant-style booths. Visit our gallery to view some of our equipment.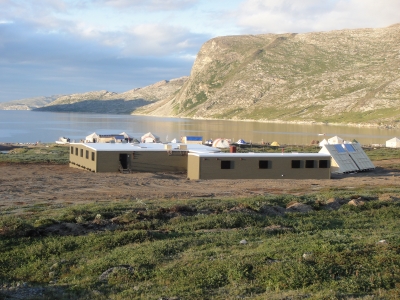 Some of our solutions:
Rapid deployment 35 bed camp with capacity to feed 70
22 & 30 Bed Executive Dorms
44 Bed Jack & Jill V.I.P Dorms
49 Bed Dorms
Kitchen and Diner complexes ranging in capacity of 50 to 500 people
Office, Recreational & Fitness complexes
Power Generation Units
Water Storage Units
On-site Waste Treatment Facilities & Sewage Holding Tanks
Garbage Incinerators
Light Plants
Remote Logistics & Modular Installation Services
Redrock has the easy-button for camp solutions. From years of solving complex logistic problems, we have the acumen and expertise to take on any project. We get the puzzle pieces to site where Redrock's construction crews efficiently and safely install modular camps and support utilities, turning on the lights and firing up the stoves.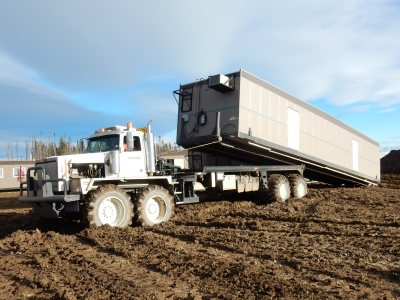 Some of our solutions: 
Relocation and setting of modular facilities
Blocking and leveling
Construction and re-design of stairs, landings, decks, walkways and custom entrances
Commissioning of mechanical and electrical services
24/7 Emergency and Full Service Maintenance.
Catering, Housekeeping and Camp Management Services
We pride ourselves on being recognized as a premium hospitality company that exceeds industry standards. We concentrate on the well-being of both our clients and employees by designing operations to meet the needs of our guests, regardless of the location.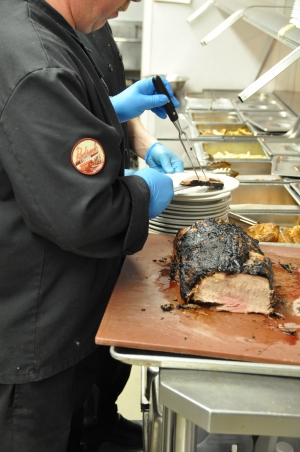 Some of our solutions:
Menu planning customized to client requirements
All food is purchased and prepared under Redrock's 3 Pillars of Food Excellence
FOB Edmonton from our brand new warehouse facility opened in 2015
Experienced, friendly and efficient staff
Housekeeping and janitorial facility services
Camp management for safe and organized operations.
If you have questions regarding our camp services, contact projectdevelopment@redrockcamps.com